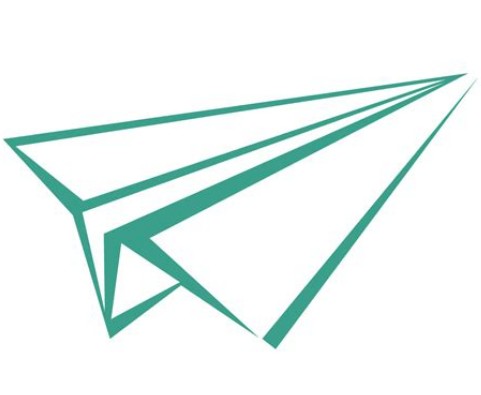 Champion Hydraulic Co., Ltd

SUMITOMO QT22 Series Gear Pump SUMITOMO QT23 Series Gear Pump SUMITOMO QT31 Series Gear Pump
Home>Products>Hydraulic Piston Pump/Motor>R902218640 A7VO80LRH1/63R-NZB01 Rexroth A7VO Series Axial Piston Pump

English
R902218640 A7VO80LRH1/63R-NZB01 Rexroth A7VO Series Axial Piston Pump
Rexroth

R902218640 A7VO80LRH1/63R-NZB01
Product Description
Product Description
AXIAL-PISTON PUMP Code:
A7VO80LRH1/63R-NPB01R902016522AXIAL-PISTON PUMP
A7VO80LRH1/63R-PZB01-SR902016774AXIAL-PISTON PUMP
A7VO80LRH1/63L-PZB01-SR902036838AXIAL-PISTON PUMP
A7VO80LRH1/63R-VZB01R902043801AXIAL-PISTON PUMP
A7VO80LRH1/63L-VZB01-SR902043930AXIAL-PISTON PUMP
A7VO80LRH1/63L-VZB01R902094661AXIAL-PISTON PUMP
A7VO80LRH1/63L-NPB01R902211770AXIAL-PISTON PUMP
A7VO80LRH1/63R-NPB01R902218639AXIAL-PISTON PUMP
A7VO80LRH1/63R-PZB01-SR902218640AXIAL-PISTON PUMP
A7VO80LRH1/63R-NZB01R902218641AXIAL-PISTON PUMP
A7VO80LRH1/63R-NZB01R902218642AXIAL-PISTON PUMP
A7VO80LRH1/63L-NZB01R902218643AXIAL-PISTON PUMP
A7VO80LRH1/63L-NZB01R902222490AXIAL-PISTON PUMP
A7VO80LRH1/63R-NPB01R902223011AXIAL-PISTON PUMP
A7VO80LRH1/63L-NZB01R902229471AXIAL-PISTON PUMP
A7VO80LRH1/63R-NPB01R902231401AXIAL-PISTON PUMP
A7VO80LRH1/63R-NZB01R902233339AXIAL-PISTON PUMP
A7VO80LRH1/63R-VZB01R902233431AXIAL-PISTON PUMP
A7VO80LRH1/63L-NZB01R902235040AXIAL-PISTON PUMP
A7VO80LRH1/63L-NZB01R902235064AXIAL-PISTON PUMP
A7VO80LRH1/63R-VPB01R902235252AXIAL-PISTON PUMP
A7VO80LRH1/63R-NZB01R902274555AXIAL-PISTON PUMP
A7VO80LRH1/63R-NZB01R909427471AXIAL-PISTON PUMP
A7VO80LRH1/61R-PZB01R909427472AXIAL-PISTON PUMP
A7VO80LRH1/61L-PZB01R909434609AXIAL-PISTON PUMP
A7VO80LRH1/61R-PPB01R909441351AXIAL-PISTON PUMP
A7VO80LRH1/61R-PZB01-SR909603276AXIAL-PISTON PUMP
A7VO80LRH1/61R-PPB01-SR909610383AXIAL-PISTON PUMP
A7VO80LRH1/63R-NZB01R909610388AXIAL-PISTON PUMP
A7VO80LRH1/63L-NZB01R909611254AXIAL-PISTON PUMP
A7VO80LRH1/61L-PZB01-SR909611255AXIAL-PISTON PUMP
A7VO80LRH1/61R-PZB01-S
R902218640 A7VO80LRH1/63R-NZB01 Features:
Robust pump with long service life
Hyperbolic power controller
Large variety of controls
Well-tried rotary group technology
High total efficiency
Optional high-speed version for nominal size 250
Optional with long-life bearings for the nominal sizes 250 to 500
Bent-axis design
R902218640 A7VO80LRH1/63R-NZB01 Technical data:
Size

28
55
80
107
160
250
355
500
250

Displacement
geometric, per revolution

 

Vg max

cm³

28.1
54.8
80
107
160
250
355
500
250

Nominal pressure

 

pnom

bar

350
350
350
350
350
350
350
350
350

Maximum pressure

 

pmax

bar

400
400
400
400
400
400
400
400
400

Maximum speed 1)

at Vg max

nnom

rpm

3150
2500
2240
2150
1900
1500
1320
1200
1800

Flow

at Vg max and nnom

qV nom

l/min

89
137
179
230
304
375
469
600
450

Power

at qV nom and pnom

P

kW

52
80
105
134
177
219
273
350
262

Torque

at Vg max and pnom

M

Nm

156
305
446
596
891
1391
1978
2785
1391

Weight (approx.)

 

m

kg

17
25
40
49
71
102
173
234

102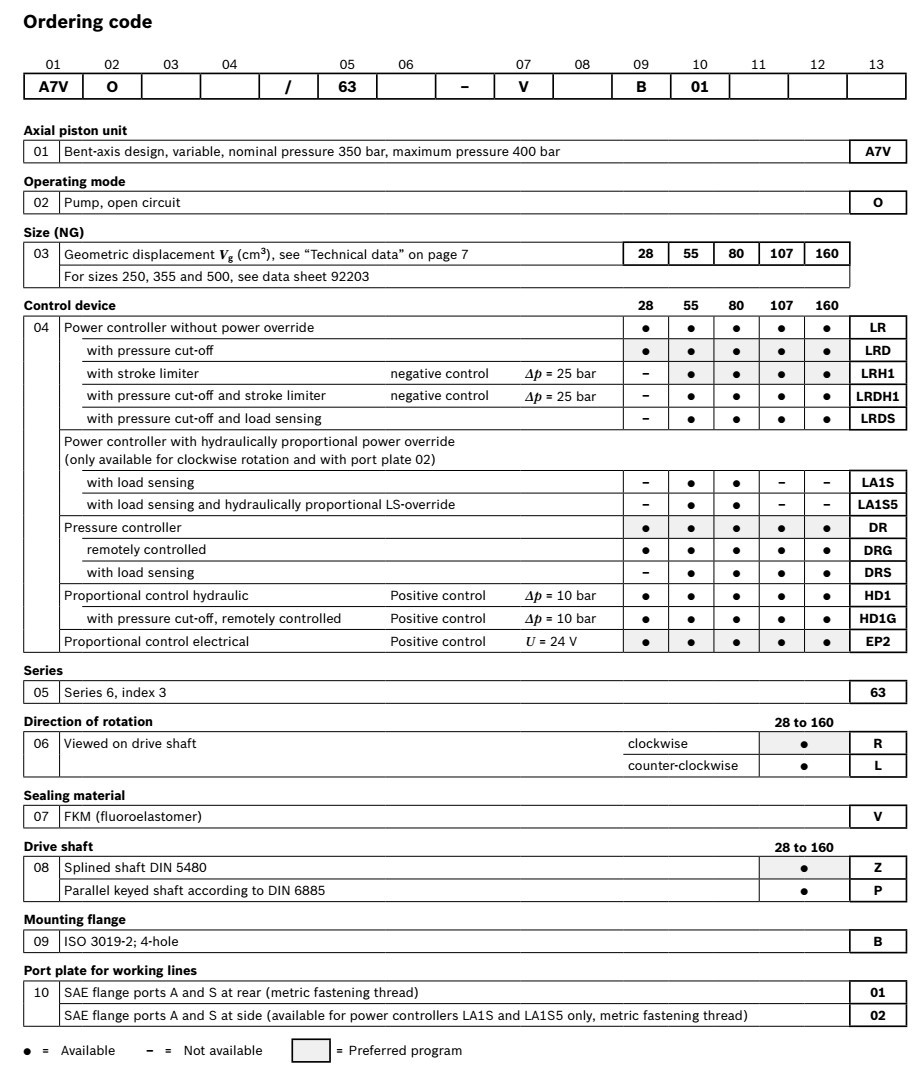 Leader Industrial Manufacture Co.,Limited. is a professional agent of foreign brand plunger pumps and hydraulic pumps. It mainly deals in Resroth,Yuken,Daikin,Nachi,Vickers,Sumitomo,Tokimec,Uhida,Yeoshe,Dension, and other European and American brands of original oil pumps, pump cores and accessories. Leader Industrial is committed to providing professional suppliers of hydraulic machinery equipment and accessories.It is widely used in injection moulding machine, die-casting machine, oil press, ship machinery, construction machinery, concrete pump truck, mixing truck, construction machinery, rotary drilling machine, bulldozer, loader, roller, paver, crane machinery, forklift, coal mine machinery, port machinery, oil field machinery and other heavy engineering machinery series.
The company with the German Bornemann, German Allweiler, Japan Akira and other international well-known industrial pump manufacturers to establish and maintain good technical exchanges and cooperation in product development, insist on the introduction and self-developed combination of products is divided into series of screw pump, gear pump series, water treatment and chemical centrifugal pump series, with urban construction the cam rotor pump, high pressure piston pump series five series, more than 3800 kinds of product specifications. Products are widely used in various industries, such as oil and gas mixture pump in oil exploitation, crude oil external pump, cargo pump and sweeping pump in shipbuilding industry, fuel pump in power plant, delivery pump and process pump in chemical plant. It can deliver almost all kinds of liquids, such as gasoline, diesel, crude oil, heavy oil, residue, asphalt, hydrocarbon, acid, alkali and other chemicals. It sells well to 39 countries and regions in Europe, America, Asia and Africa.
Contact Us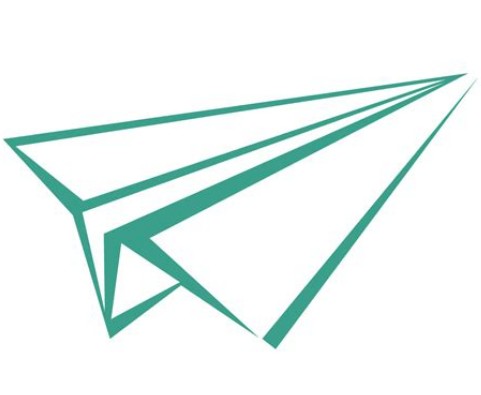 Champion Hydraulic Co., Ltd

Email

iris@bearing-distributors.com

Address

No.7001. XUEYUAN ROAD, NANSHAN DISTRICT,SHENZHEN,CHINA

Phone(Working Time)

0531-85064681

Fax

0531-85064680
Related News
Electric submersible pump fault diagnosis and development trend
At this stage, Champion Hydraulic Co., Ltd many oil fields have already moved to the middle and late stages of development, and the mining environment they face is more complicated. There are also many new fault problems in the process of using...
Electric submersible pump fault diagnosis problem
1 Problems in the diagnosis technology of electric submersible pump 1.1 Problems in the traditional electric submersible pump fault diagnosis method 1.1.1 Problems in the current card diagnostic method The current card diagnostic method uses a...